Local Runners Triumph in Organizing 50K Ultra Marathon in Itogon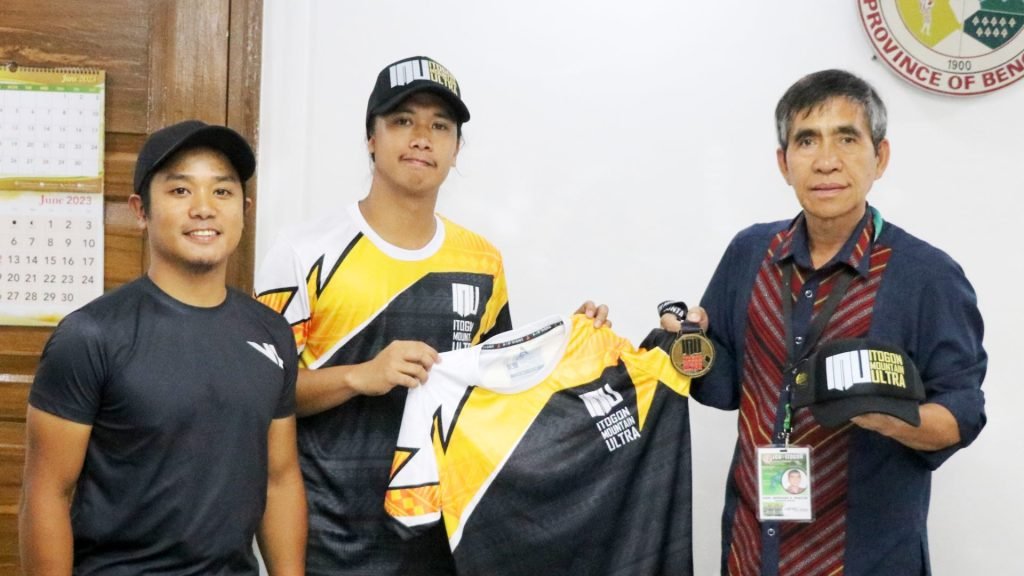 Itogon Mountain Runners (IMR) President Laurence Balanza together with Diego Wakat, local runners hailing from Poblacion, Itogon, has successfully organized Itogon Mountain Ultra (IMU), a 50K ultra marathon in the municipality.
The race took place on June 17-18, 2023, starting from Sacred Heart High School to Mt. Bidawan Summit to Mt. Kotkot to Mt. Ulap and back to Poblacion, making it the first ultra marathon of its kind to be held at the iconic Mt. Ulap.
Some 150 participants, including both local and international runners, enthusiastically joined the challenging race. Balanza expressed his gratitude for the unwavering support extended by the barangay and municipal LGU, local community PNP, and BFP, which greatly contributed to the safety and security of the event.
Balanza also acknowledged the partnership of Intrepid Spirit and Team Malaya, whose support and collaboration were instrumental in ensuring the success of the ultra marathon. As a first-time organizer, Balanza admitted that there were some shortcomings, but overall, the event can be considered a resounding success.
Mayor Bernard S. Waclin commended Balanza and his team for their exceptional efforts in organizing the marathon. He further expressed his commitment to supporting future events and assured Balanza of the full support of the LGU.
Describing the high-altitude race course as both brutal and beautiful, Balanza highlighted the unique and challenging nature of IMU.
The Itogon Mountain Ultra has garnered positive feedback from athletes, with runner Gilbert Chan expressing his appreciation in a Facebook post, stating, "Itogon Mountain Ultra (IMU) proved that local runs can compete at par with big races without losing their identity."
The success of the first 50K ultra marathon locally organized has not only showcased the potential of local running events but has also united running enthusiasts from across the country and abroad. The event marks a significant milestone for the local running community in Itogon. 
###