Itogon LGBTQIA+ Shines Bright With Miss Queen Bahaghari Itogon 2023 Pageant
In celebration of diversity and inclusivity, the LGBTQIA+ community of Itogon came together to commemorate Pride Month with the Miss Queen Bahaghari Itogon 2023 pageant. Held on June 24, 2023, at the Bagto Covered Court in Ucab, this event was organized by Beliase Waclin Jr., the President of the Itogon LGBT sector and Barangay Ucab Indigenous People Mandatory Representative (IPMR).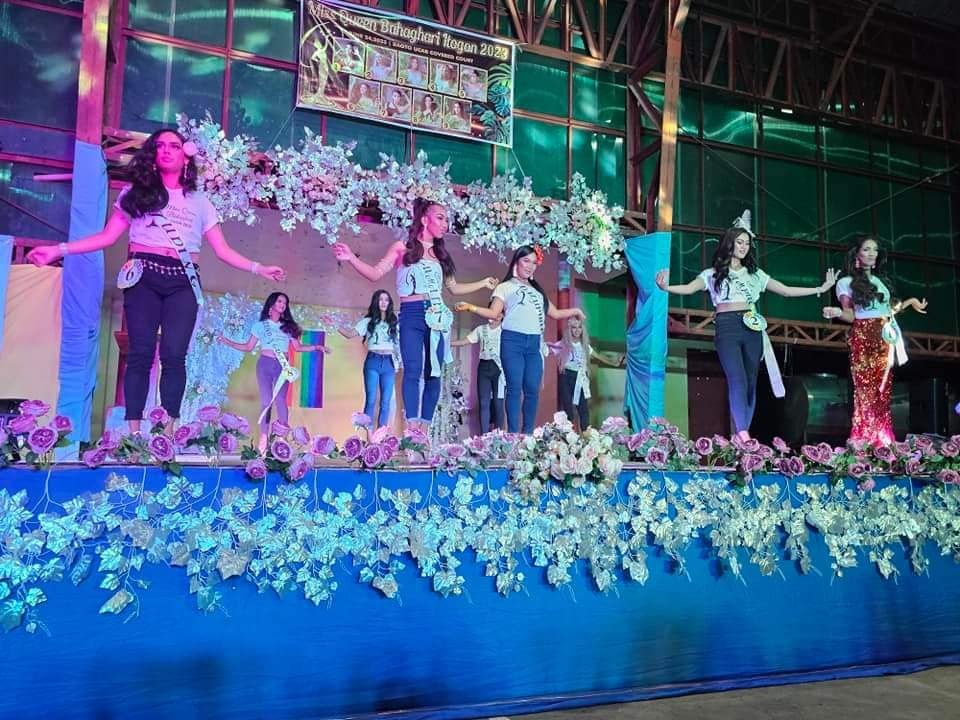 The Miss Queen Bahaghari Itogon 2023 pageant was graced by Punong Barangay Kennedy Waclin and Councilor Albino A. Diego. Their support and encouragement further underscored the importance of embracing diversity and fostering an inclusive society within the municipality.
The pageant brought together representatives from each barangay. Pia Abentao, representing Barangay Ampucao, emerged as the winner and bagged the title of Miss Queen Bahaghari Itogon 2023.
To raise HIV awareness in the municipality, the Ajuvan Community Center FPOP Baguio-Benguet, offered free HIV testing during the event, emphasizing the significance of sexual health within the LGBTQIA+ community.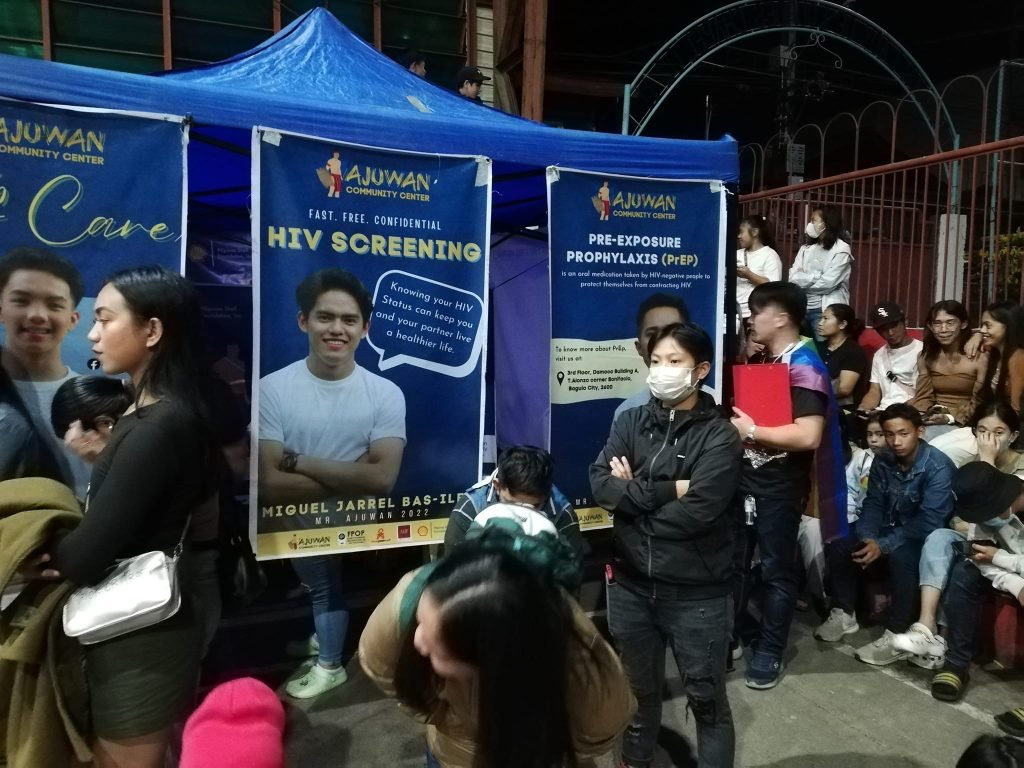 It is worth mentioning that in 2019, late Ex-mayor Atty. Victorio Palangdan demonstrated his commitment to acceptance and equality by issuing an Executive Order that specifically recognized and celebrated the LGBTQIA+ community in Itogon. This progressive move laid the groundwork for events like the Miss Queen Bahaghari Itogon 2023 pageant, fostering an environment of understanding and respect.
###