LGU Itogon Enhances Education with 21 New TVs for District II Elementary Schools
LGU Itogon, under the leadership of Mayor Bernard S. Waclin, has provided 21 brand new 43-inch televisions to the elementary schools in District II. A formal turnover was held on June 19, 2023 at the Municipal Hall.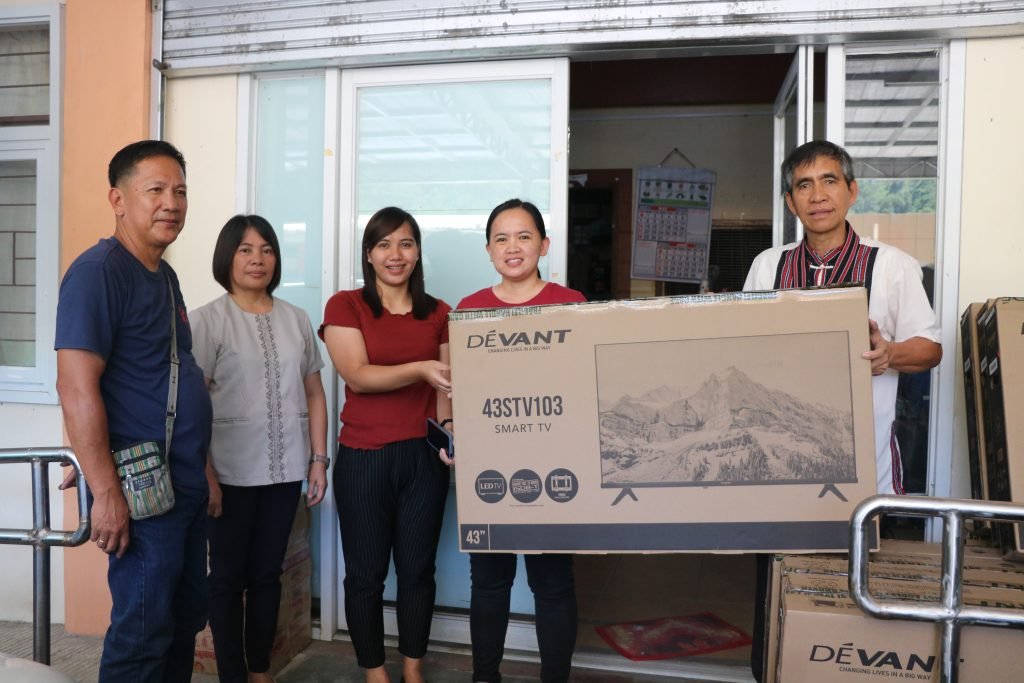 This project aims to enhance the educational experience and technological capabilities of the schools for both learners and teachers.
District II comprises a total of 19 elementary schools, located in barangays Poblacion, Virac, Ampucao, and Dalupirip. These televisions will be distributed among the select elementary schools in the aforementioned areas, prioritizing the needs of the students and educators.
The purchase of these televisions has been made possible through the utilization of the Special Education Fund (SEF). The SEF is sourced from an additional 1% levy on real property tax payments in Itogon.
The initiative to provide televisions to elementary schools aligns with the priority projects identified by DepED District II, spearheaded by Juliet Baldo.
The implementation of this project reflects Mayor Waclin's commitment to the education sector and his dedication to ensuring quality education for the students in Itogon.
###