Itogon Celebrates Annual Child Development Workers Week
The municipal government, under the leadership of Mayor Bernard S. Waclin, hosted the annual Child Development Workers Week through the Municipal Social Welfare and Development Office (MSWDO). With the nationwide theme "Katuwang ng pamayanan sa paghubog ng batang Maka-Diyos, Maka-Bayan, Maka-Tao at Maka-Kalikasan," the event took place on June 15-16, 2023, at the Grapevine Cabradilla Resort.
The two-day activity aimed to honor and acknowledge the invaluable contributions of the Child Development Workers (CDWs) nation building. Grace Pocsol, head of MSWDO, expressed her gratitude to all the CDWs for their dedicated service and their role in shaping the young minds of children during their formative years of education.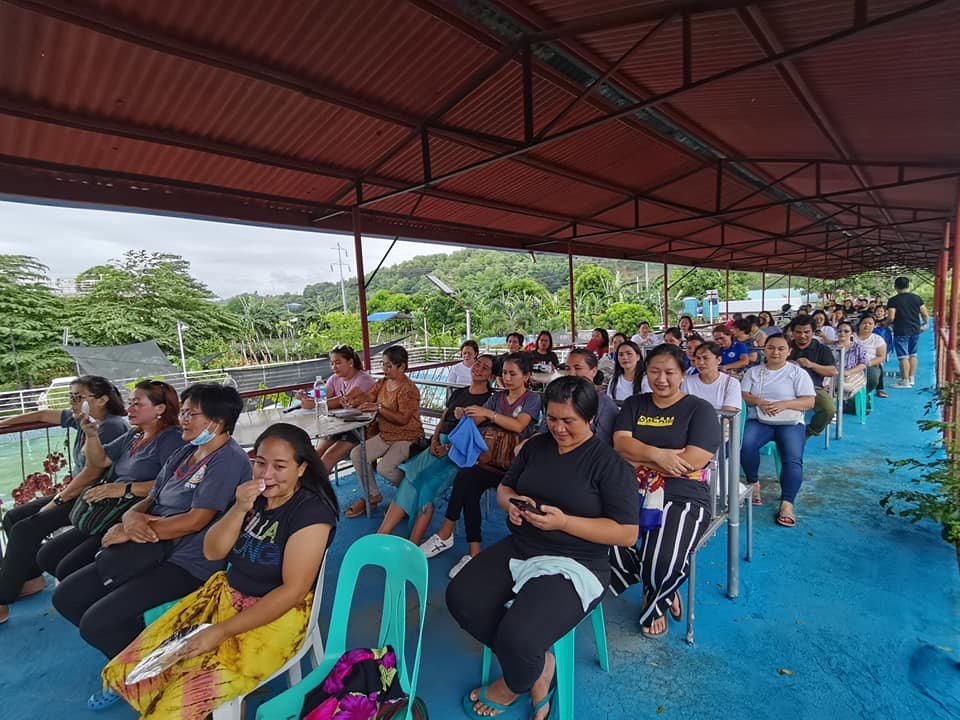 In addition to the recognition and appreciation, the event served as an avenue for capacity-building among the CDWs. The program facilitated an exchange of knowledge and skills, enabling the participants to enhance their abilities and become even more effective partners in child development.
Reynold Rhoda, Executive Assistant to Mayor Waclin, led a moral recovery program specifically designed for the CDWs, aiming to instill a sense of purpose and motivation in their noble profession.
Moreover, representatives from various municipal departments, including the Municipal Health Services Office, Philippine National Police (PNP), Municipal Treasury Office, and Tourism Office, conducted informative lectures to provide the CDWs with valuable insights and updates relevant to their work.
Councilor Norberto Pacio, Chairman of the Committee on Social Services, was also present at the event, showing his support and commitment to the cause.
CDWs from all nine barangays showcased their talents in singing and dancing during the event.
The Municipal Social Welfare and Development Office, under the guidance of Mayor Bernard S. Waclin, continues to prioritize the welfare and development of children. By celebrating the Child Development Workers Week, they aim to strengthen the partnership between the government and CDWs, recognizing their indispensable role in molding children into responsible and well-rounded individuals.
###