Itogon Officials Beat Gong for Cordillera Autonomy
Itogon officials joined the Regional Development Council Cordillera (RDC CAR) and the Provincial LGU of Benguet in a ceremonial Unity Gong Relay held at Fianza Memorial Gymnasium, on July 10, 2023. The ceremony is part of the 36th Cordillera Month Celebration, with the theme "Celebrating One, Resilient, Diverse, and Inclusive (CORDI) Journey Toward Regional Autonomy."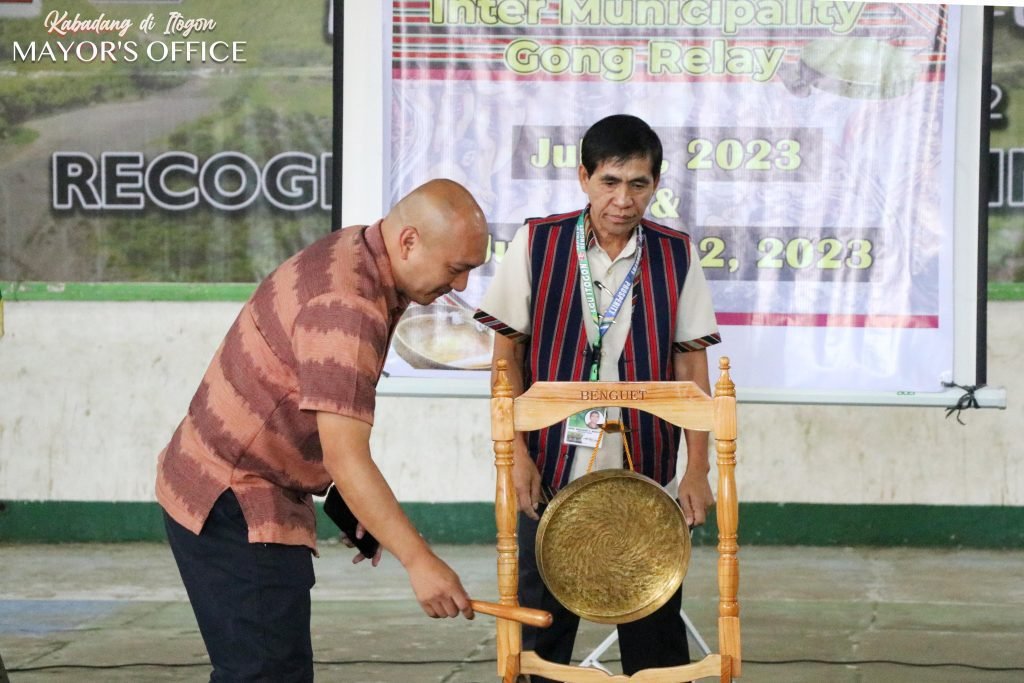 The Unity Gong Relay, a symbolic act, made its way through municipal LGUs in Benguet and other municipalities of the Cordillera region. This aims to promote regional autonomy and garner support from local leaders.
Mayor Bernard S. Waclin, Vice Mayor DAX D. Godio, and all Municipal Councilors actively participated in the beating of the Benguet Unity Gong, signifying their support for Cordillera regional autonomy.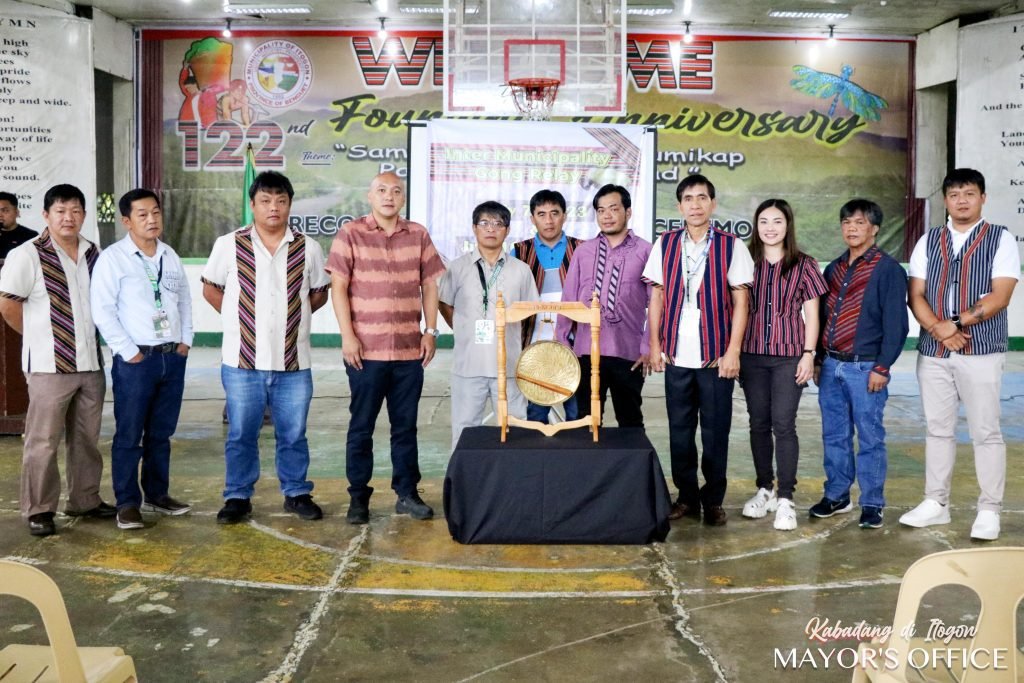 Mayor Waclin said that granting autonomy to the region would empower local leaders with decision-making authority over the Cordillera's vast natural resources. He emphasized the importance of self-governance, stating, "Datayo ti ag desisyon ken ag manehar iti lugar tayo nga Cordillera"
Mayor Waclin also urged all Itogonians to support the advocacy for regional autonomy by being well-informed and getting involved in the ongoing discussions and initiatives surrounding this campaign.
###